PHOTOGRAPHER & DIRECTOR
Bruno Juminer explores sophistication in everyday life. He photographs intimacy leaving no room for indelicacy. He loves life & likes capturing its emotions by picking up through his lens the various faces he encounters.
Working between Paris, New York & Milan, Bruno Juminer knows how to adjust to any situation & maintain his very personal style. His passion for photography along with his integrity make every shoot not only a professional one but also a human experience. To immerse himself even more with the characters he portrays, Bruno includes moving images in his current work.
IG: @brunojuminer
Client List: Aderma, Cyrillus, Optical Center, Afflelou, Simone Pérèle, Cavailles, Sephora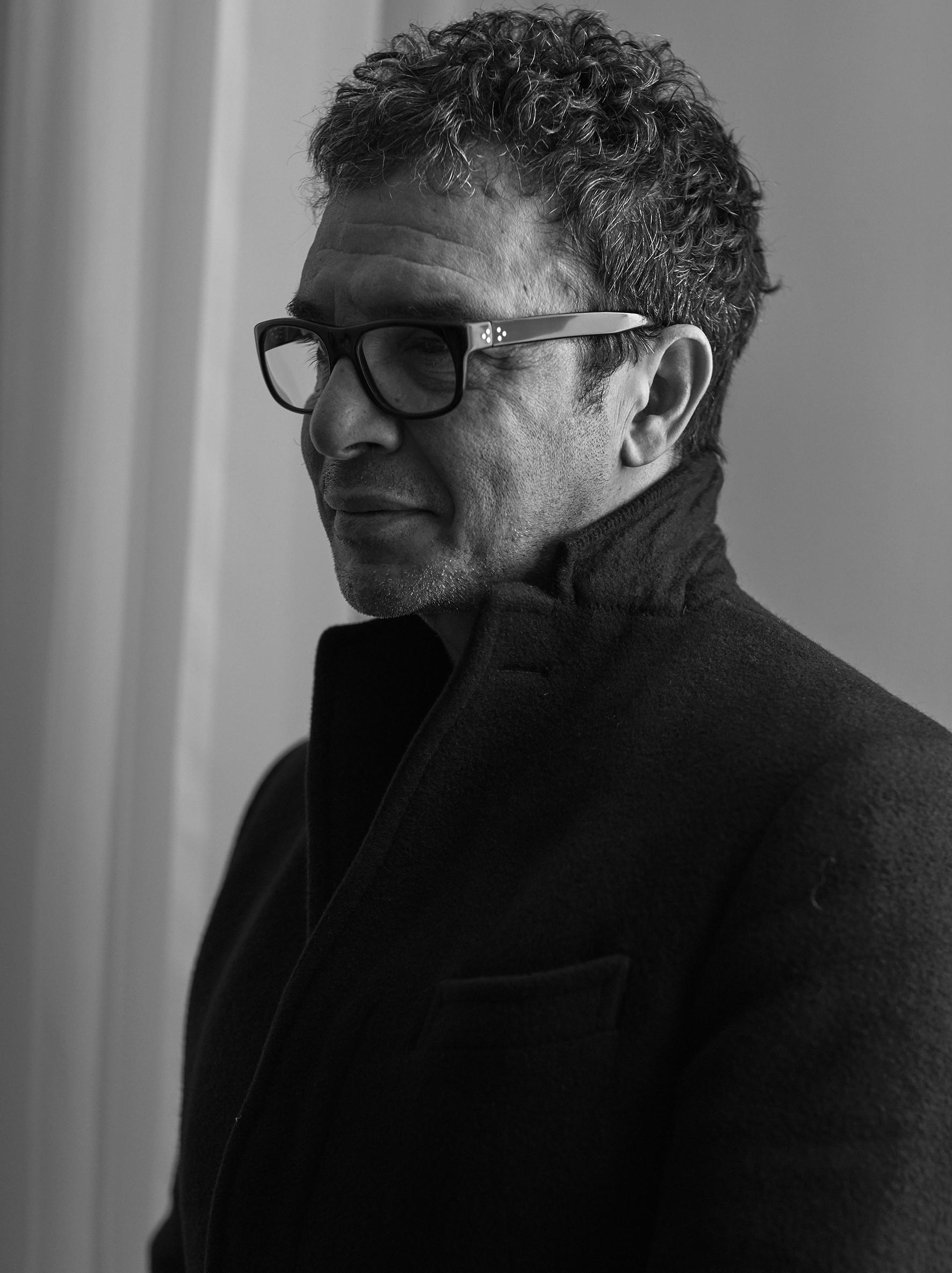 Overview
Beauty
Fashion
Lingerie
Commissions
Vidéo