PHOTOGRAPHER + DIRECTOR
Niv Shank is a photographer and filmmaker originally from Israel. After a few years touring Europe, he is now based between Berlin & Paris.
He discovered early on that photography was the perfect way to explore the world and different cultures. Niv Shank have found that it's the in-between moments when his subjects relax that he is able to capture the most authentic moments.
He is following his vision to create images that are inspired from life, real people, candid moments, landscapes and memories.
IG: @nivshank
Client list: Lacoste, Y&R, Bouygues telecom, BETC, Bully pictures, Katy Perry, Liberation Next, L'Express styles, Nylon Magazine, Arena Magazine, Zalando, Capitol Records, Emi Records, People Revolution, Misha Nonoo, Buro 24/7, Ace hotel, 99 cent, Oro gold cosmetics, New York city opera, Kindred health care, University of Phoenix, Lucile foundation, Facebook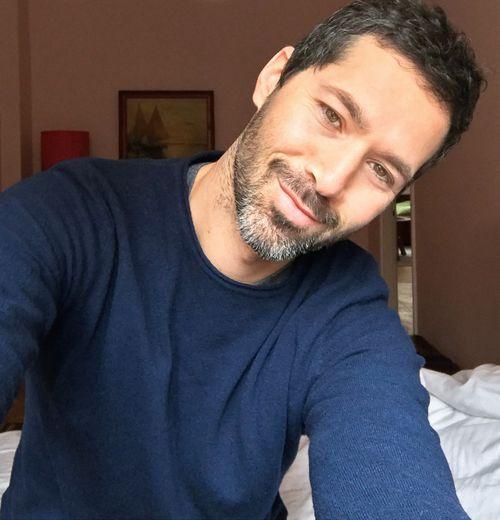 Overview
Lifestyle
Fashion
Portraits
Commissions
Vidéos